EXPLORE A TIME OUTSIDE TIME
A SPACE IN ABSTRACTION
A SENSORY EXPERIENCE GOING BEYOND BOUNDARIES
OLFACTORY IMAGERY CREATIONS

A COLLECTIVE EXHIBITION OF SYNESTHETIC IMAGES
INTRODUCTION
The YS-UZAC collection is created as a palette of statement perfumes intended to shape the personality and enhance the tantalising self-awareness of the wearer.
In this new addition, the ZEIT collection invites us on a pictorial travel through time, opening up a new horizon in sensory and olfactory experiences.
"C'est une perception d'un plissage du temps je veux réaliser ici," says Vincent Micotti
Intended as works of art in themselves, each perfume creation depicts a motion and emotion in time, rendering a palette of kaleidoscopic imageries open for exploration. As the perfume travels through the air and mutates under the current of time, the senses and the ambience are enriched together, transforming our present into a miraculous open-air space.
The intervals between time and space are left blank, waiting to be filled by our own infinite imaginations.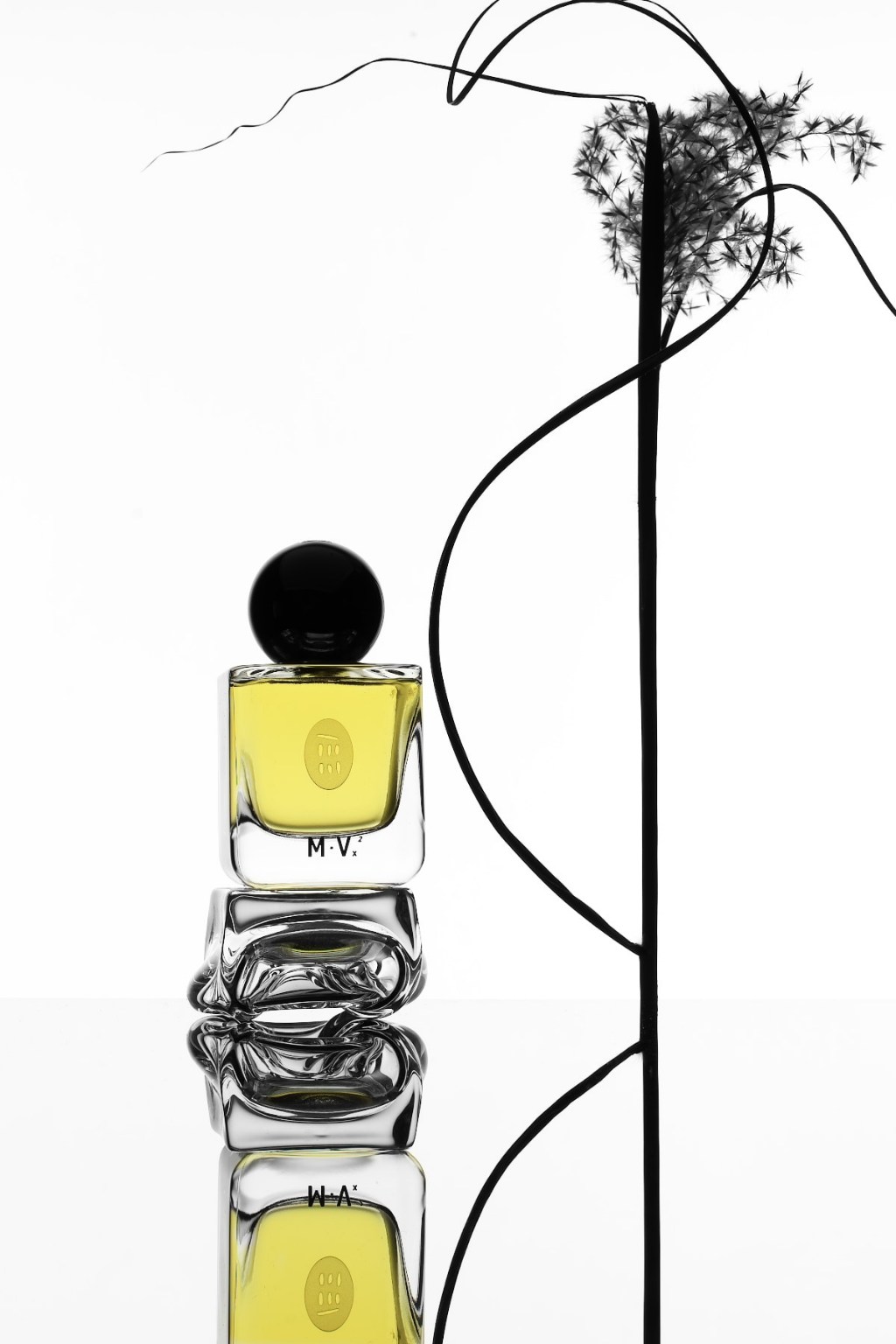 The Avant-gardist of Olfactory Aesthetics
"All starts from a blank, infinite page..."


To realise the special effect of an open space and the impression of an evolving time, every single rule in the art of perfumery has been reset to zero: beholden to no reference, all starts from a blank, infinite page.

The rhythm of time begins in a blank space, starts with the finest whiff.
Let this fragrance-filled diaphanous space take you on a personal exploration of a picturesque world.
THE NOVELISTIC PERFUME CREATIONS
CHARGED WITH SCENIC TRANQUILITY
A SYNESTHETIC JOURNEY TO EXPLORE